The Life in Kyrgyzstan Conference 2020 program posted online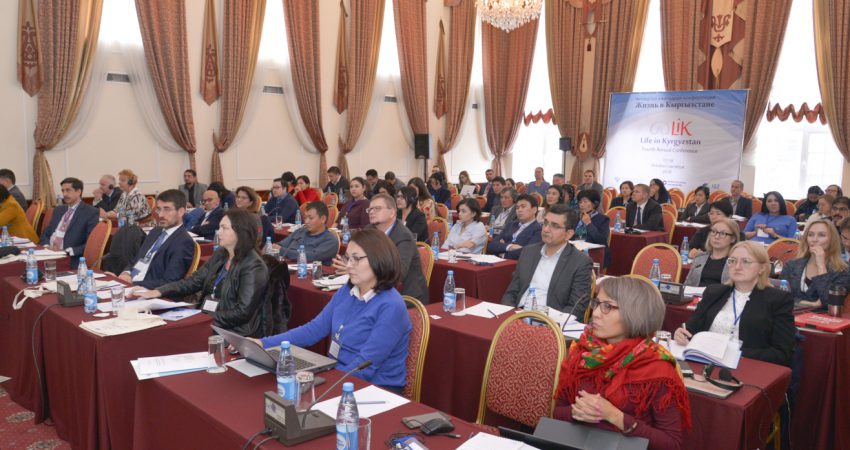 The program of the 6th Annual 'Life in Kyrgyzstan' Conference 2020 is posted online. The conference program can be found at this link.
The conference, to be held online during 27-30 October 2020, is organized by the Institute of Public Policy and Administration of the University of Central Asia (UCA), the Leibniz Institute of Vegetable and Ornamental Crops (IGZ), and ISDC – International Security and Development Center in partnership with American University Central Asia, Mercy Corps, the World Bank, and support from Aga Khan Foundation.
This three-day conference will bring together national and international researchers and experts to exchange evidence, knowledge and experience on recent socio-economic developments in Kyrgyzstan, Central Asia, and beyond. The keynote speakers are Prof Richard Pomfret (University of Adelaide) and Dr Bohdan Krawchenko (University of Central Asia).
The registration link for participation at the conference will be announced shortly.